Which tree is right for your home?
We have several varieties of choose-and-cut Christmas trees available at Greenway Farms in Howard County. Please scroll down the page to read about the trees. *Availability varies from year to year … please call 410.442.2388 if you have a certain variety or height in mind.*
Then again, the right Christmas tree doesn't always have much to do with whether it's a white pine or a blue spruce. You'll simply know the perfect tree when you see it!
White pine (currently not available … wish they grew faster!)
White pine trees have soft, longish needles that are blue-green in color with a white stripe that resembles snow or frost. If you don't care for prickly needles, this tree is perfect. We enjoy white pines decorated with white lights and a few ornaments … their snowy glow absolutely fills a room and they have a wonderful natural pine scent. Interestingly enough, white pine also provides a great deal of lumber for everything from framing houses to making writing desks.
Blue Spruce 
Blue spruce is a slow-growing, majestic Christmas tree that has been very popular at Greenway Farms over the years. The bluish-gray needles can be poky and are about one inch in length.
Norway spruce 
Norway spruce is very similar to blue spruce but tends to have more of a traditional Christmas tree green color. These trees have a nice conical shape. Every Christmas, the capital city of Norway (Oslo) sends Christmas trees to sister cities around the world as a goodwill gesture.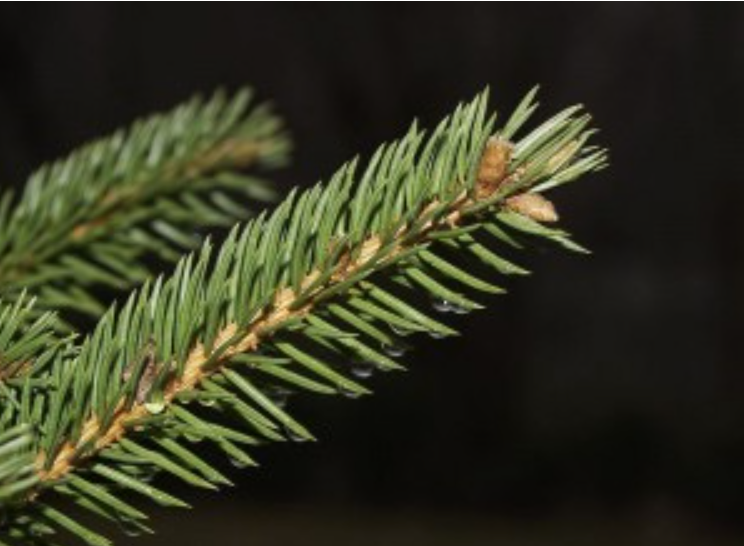 Douglas fir 
Douglas fir is one of the top picks for Christmas trees across the nation. That's because the tree has sturdy branches and soft needles that fill the house with a sweet evergreen fragrance.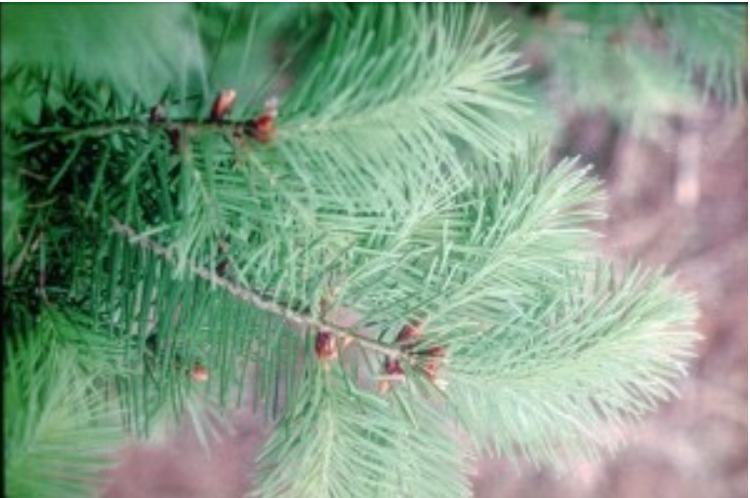 Canaan fir 
This newcomer to the Christmas tree market continues to grow in popularity. The Canaan has many similarities to both the Fraser and Balsam firs in its appearance and overall appeal.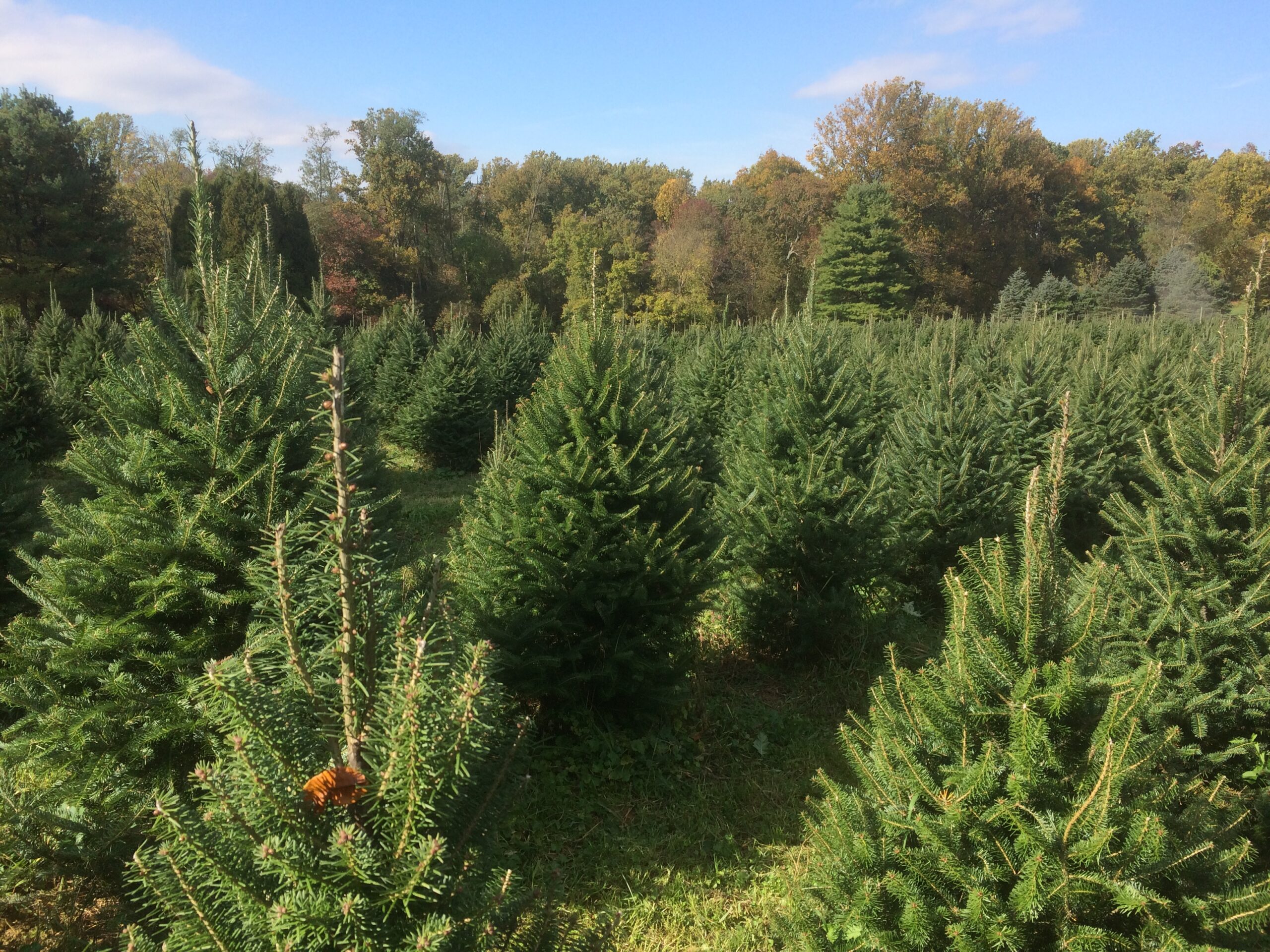 White spruce 
The white spruce is excellent for ornaments thanks to short, stiff needles. They are bluish-green to green in color and have a good, natural shape. Good overall needle retention.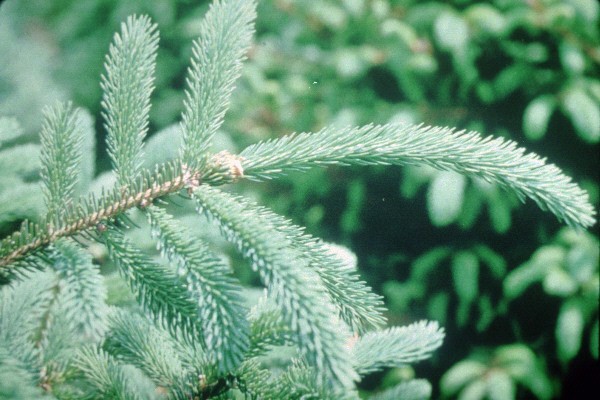 Fraser fir (fresh-cut)
The Fraser fir is an extremely popular Christmas tree right now. The needles have a characteristic white stripe that makes them look flecked with snow. They have a wonderful aroma.